About
Fifty eight 2-storey semi-detached houses and three 2-storey terrace houses with attics are thoughtfully designed to enjoy the beauty of this private enclave. Selective units enjoy a seamless stretch of personal water decks for a relaxing soak. A cozy landscape creates space for a playground where families and children can bond over and niche alcoves for those who prefer personal quiet respite.
View Details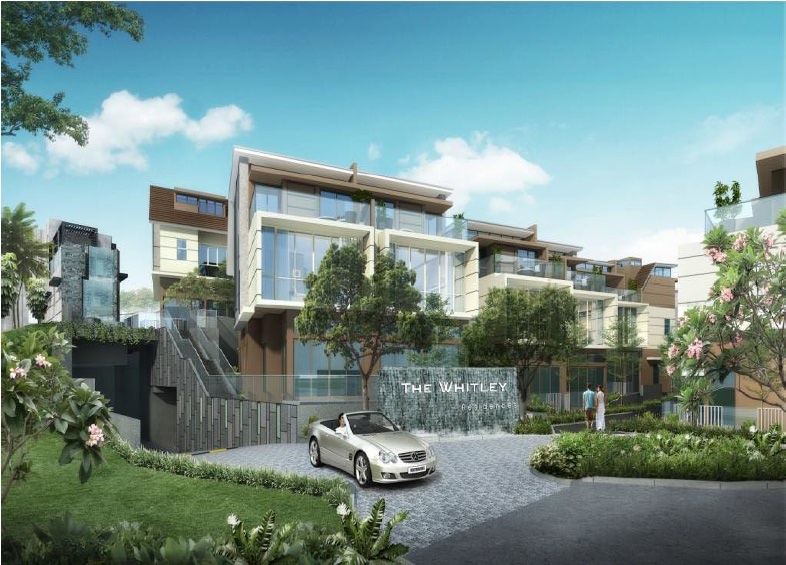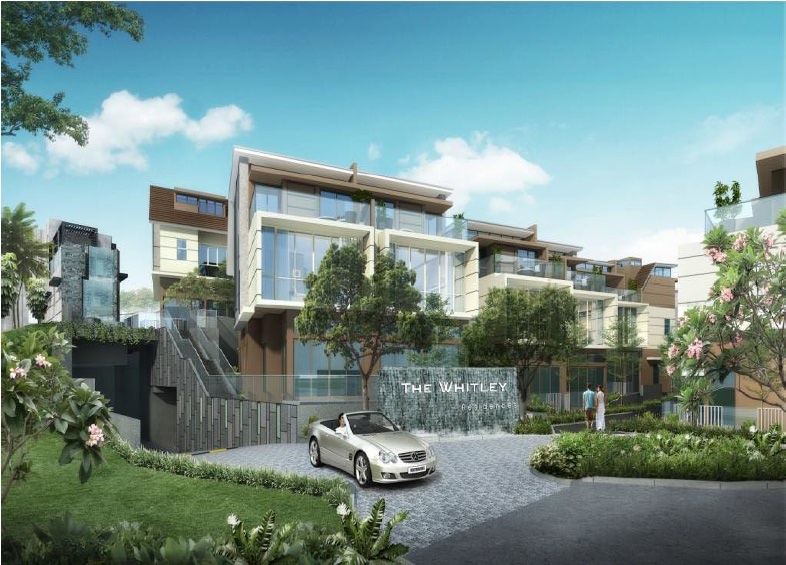 Location
Located at Whitley Road. Directly opposite Future Mount Pleasant MRT Station. Close proximity to major expressway (PIE).
View Details
Book an appointment
We will get back to you as soon as possible.